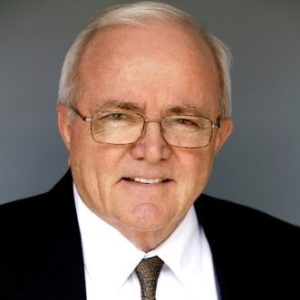 Nadia serves as our part-time Corporate Counsel. She has the strength of character and integrity to provide us with her analysis and recommendations, regardless of whether there are different views within our management group. Nadia drafts complex agreements on time and within budget. I recommend Nadia without reservation.
Duane Eberlein
CFO and Co-Chair at WR Films Entertainment Group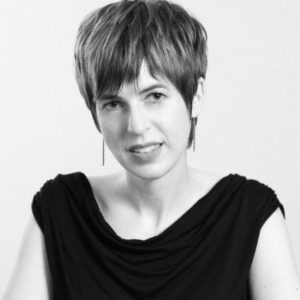 I worked directly with Nadia in her capacity as general counsel for Channel Factory. She is very easy to work with and understands the digital and new media space well. I would definitely recommend her to any growing company!
Ursula Hessenflow
EVP, Operations + Client Services at Channel Factory
Clients
We offer services to clients of all types from individuals to start-ups and large companies,
in the U.S. and abroad. Below is a representative list of clients.
3Dames & a Tramp
47 Games
5th Year, LLC
American Cinema International
ATL Productions
Bazi Fitness Innovation Technologies
Blairwood Entertainment
Bolbay Media, Inc.
Brian & Barrett, Inc.
BTL Productions
Canira Engineering and Contracting, Inc.
Channel Factory, LLC
Chouette, Inc.
Cinepix Studios, Inc.
Danica Aromatics, Inc.
DLH Realty, LLC
Dream Factory Entertainment, Inc.
Eco Arrogance
Entertainment Treasures, LLC
Evaia Art Entertainment
Eyeranian Publishing, LLC
Golden Sand Entertainment, LLC
GVN Releasing, LLC
House of Fields
Je'Caryous Johnson Entertainment, LLC
JP Schram, LLC
kingdomofsmilesortho.com
KOFS, LLC
Konwiser Brothers
makinglosangelessmile
MAVTV
MYAZ, LLC
Mission Pictures International
myLABbox.com
Nader Development, Inc
Novus Content, LLC
Oncore Media, Inc.
One Love Entertainment
Parthian Energy, LLC
Petit Tresor
Planet Pat
Planet Street Inc.
Prescience Film Fund
Principle Media Group, Inc.
Recess Film Productions
Reverance Gospel Media Films, LLC
She is With Me, LLC
Sphenoid LLC
Strata International, LLC
Tasty Mama's
Taurus Entertainment
Taylor and Ross Entertainment, LLC
Tiny Elephant LLC
TMC 41
TRMC, LLC
West Hills Medical Towers, LLC
WHMT Management, Inc.
Whole World Coffee
Without You, LLC
Workaholics Productions, LLC
WR Films Entertainment Group, Inc.
Yellow Thunder Media, LLC
Zahra's Art, LLC
Zyzzyx Media